The 10 week Program
This 10 week coaching plan will be personalised to suit what you need at this time. Topics I can with include but are not limited to:
Lesson planning
Creative theming and sequencing
Including games, mindful practices and meditations into your classes
Positive classroom management techniques
Teaching children about yoga philosophy and ethics
Caring for your own well-being and avoiding teacher burn out
How to use props
Creating a safe and inclusive space
How to include partner yogainto your classes
Modifying different poses and games for different ages and abilities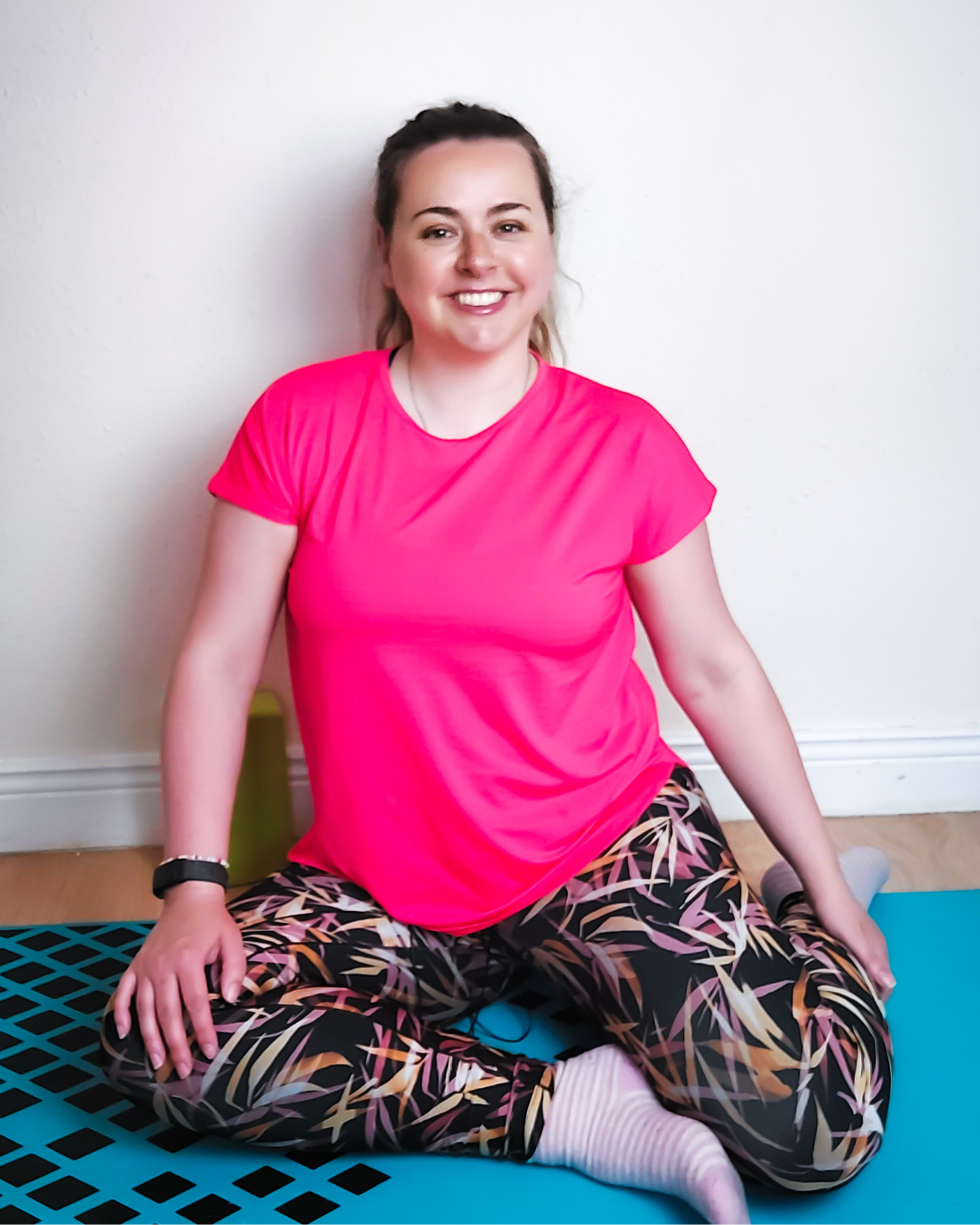 Meet Natasha
Natasha has been teaching yoga to children in schools, community centres, studios, events and online for over 6 years. She is passionate about bringing relaxation techniques to children and helping them care for their well-being. The best way of learning of course is through play!
Natasha loves to bring a playful element to all her classes and is passionate about creating safe and inclusive spaces for children to be themselves.

Relevant training
Relevant Qualifications

Children's Yoga Teacher Training - Rainbow Yoga - 27 hour was in May 2017 and 95 hour was April 2019
Yoga Teacher Training 200 hour - My Vinyasa Practice - June 2020
Safeguarding Diploma - Centre of Excellence - January 2022
Meditation Teacher Diploma - Centre of Excellence - April 2022
Journal Therapy Diploma - Centre of Excellence - June 2022
Restorative Yoga Training - My Vinyasa Practice - September 2022 
Personal Trainer - Smart Majority - 2015

Frequently Asked Questions
How much time will I be investing in this program?
Coaching will happen once a week for 10 weeks (or as scheduled with Natasha) and will last 45 to 60 minutes. You may also have homework from time to time that will take approx. between 15 and 30 minutes.

Can I get a refund if I'm unhappy with my purchase?
If you are unsatisfied with your coaching, reach out to us to see if your purchase is eligible for a refund.
If you don't feel like the coaching is for you, let Natasha know within 24 hours of that first call and you will receive a full refund. After that time a refund will be unavailable.
How do I schedule my appointment?
Upon purchasing coaching, you'll receive further instructions on how to book a time for your appointment.
What is your current availability?
Natasha will only be taking on 3 clients for this year. Her availability is (Irish stand time) Wednesdays between 10am and 1pm. Fridays 10am to 1pm. Natasha also has some availability at the weekend but this would have to be discussed on a one to one basis. Time slots are filled on a first come, first served basis but Natasha will always work with you to find a suitable time (see next question).
What if those times don't suit?
Email Natasha directly at [email protected] before purchasing this course to discuss alternate times.
What happens if I need to cancel an appointment?
Life happens and in the event that you need to cancel an appointment please email Natasha to reschedule no later than 12 hours prior to the session. If no notice is given Natasha will use that time to work on content to send you that will benefit you. That way no time is wasted and your investment in the program is secure. In this instance, no call will be rescheduled and you will forfeit that call.
How do I know the investment is worth it?


How much do you want to up your confidence as a children's yoga teacher? How would it feel to have the support that you are currently lacking from someone who has been there? If you want to break free from where you are now and step into a more confident and calm teacher, then you'll know you are ready for this.
Can I talk to Natasha about what I am wanting from this program?

Have questions that wasn't answered here? Fill in the intake from below with what you are wanting from the sessions and any questions you may have. You will only be accepted as a client if I believe I can genuinely help you. You may also like to book a 15 minute free call with Natasha here to answer any questions about the program.


Can I purchase coaching more than once?
Absolutely! If you find yourself in need of coaching more than the 10 weeks, simply purchase the coaching package again. We will continue to work on other areas that you would like to advance in. This should be discussed beforehand with your coach to make sure this coaching is the best option.
Your intake form has been submitted. Check your email for a copy of your responses. If you're accepted, you'll receive an email with a link to checkout.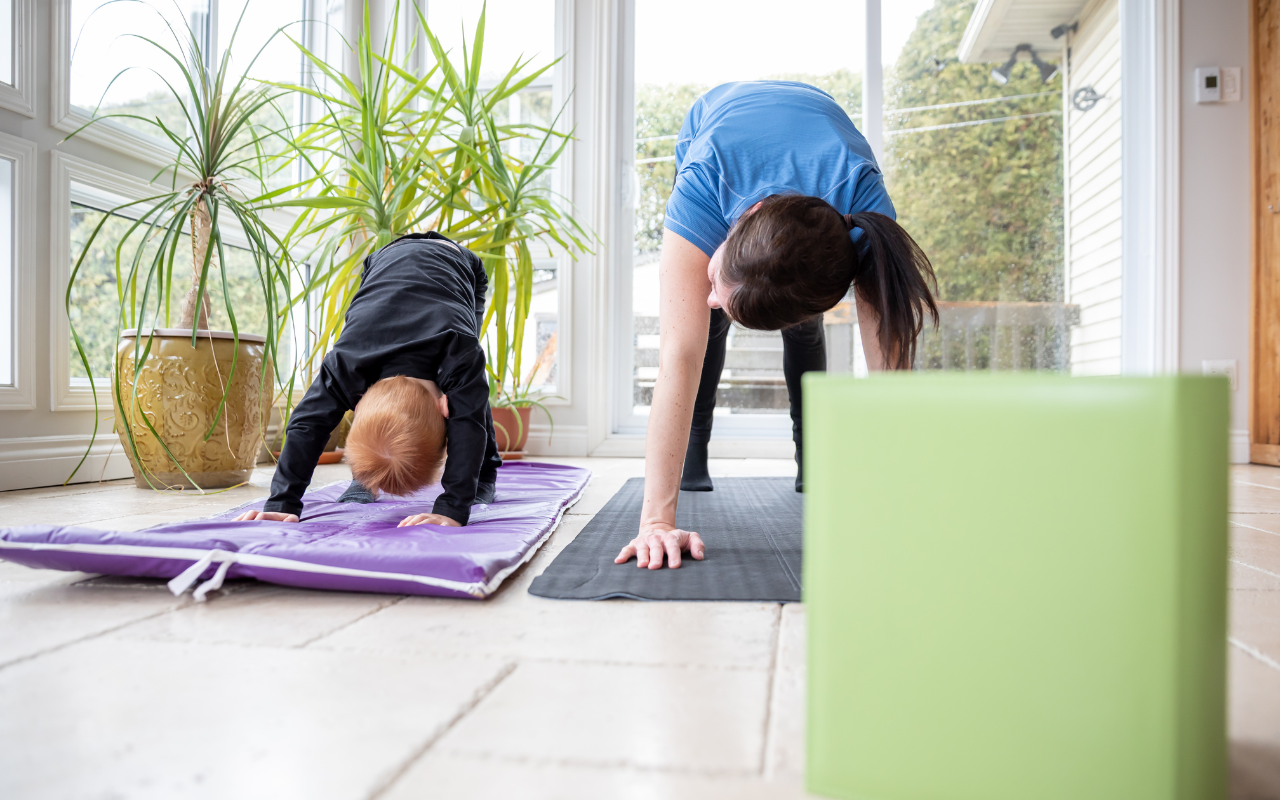 What other teachers are saying
Thanks a million for your fabulous lessons and brill ideas! I started a lunchtime yoga session with my 6th class in my school and they are really enjoying it! Love the plans and thank you so much - Amy
This was the perfect piece to help me get back into teaching yoga! It helped to calm my nerves and to feel confident about teaching yoga again. With these lesson plans, I was able to teach yoga to all 300 of the students in my school! Natasha was incredibly helpful, welcoming, personalized the lessons to fit my needs. I loved the creativity and flexibility in her lesson plans :) - Lyndsay