Hey tired parent, I see you and I know it's not easy. You are doing an amazing job.
You've done amazing at taking care of everyone else, but are you taking time for you?

Are you ready to bring some calm into your day so that you no longer have to live with feeling stressed and overwhelmed all the time!

Maybe you have been busy taking care of everyone else and you know how great it would feel to finally start taking care of yourself too.

You know that now is the time to get the support you need to break through the stress and fatigue and start upping your self-care game.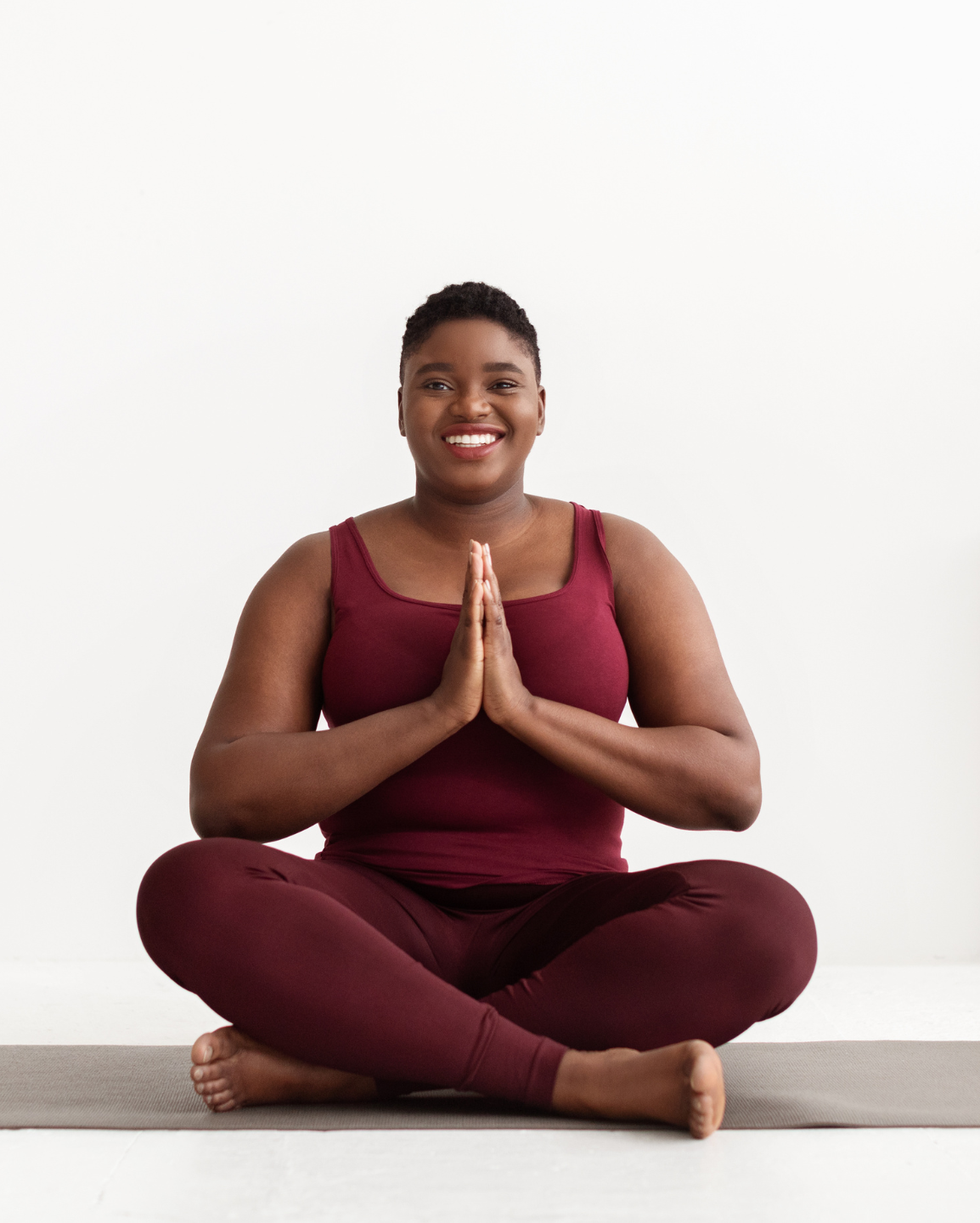 Do you find it hard to rest deeply?
You've been putting everyone else first and now you find it hard to stop and rest. As soon as you sit down, you either distract yourself on your phone or instantly find another job to do. 

Maybe you've been overwhelmed and you just can't seem to switch off your busy mind. 

Perhaps you've tried to meditate and practice yoga but you felt like your mind was still so busy and you couldn't rest deeply. Or maybe you love those practices but just haven't been making time for them lately.

You're ready for support so that you can start showing up for your family feeling more energized and joyful. You really do love taking care of them, it's just hard when you're soo burnt out.
Here's what's possible when you follow the course that I have put together.
Discover how to add in quick moments of self-care, even if the kids are home! 
This is your opportunity to finally start looking after your well-being inside the Recharge your parenting batteries course.

Imagine...
Imagine being able to feel the weight from your shoulders relax, whilst still being the loving, caring, present parent that you are. Imagine not feeling guilty for taking time for you because you can feel the difference it makes in all your interactions with your family. 

Life suddenly becomes easier when you don't feel overwhelmed and oh so tired. 

You no longer have to lock yourself in the bathroom to hide because now you have the knowledge and tools to support you to start managing your stress in a healthy way..

This journey starts with you moving from stressed and tired to able to connect with your breath and calm your nervous system with the support and accountability you've been missing the entire time. 

Once you get this support, everything changes.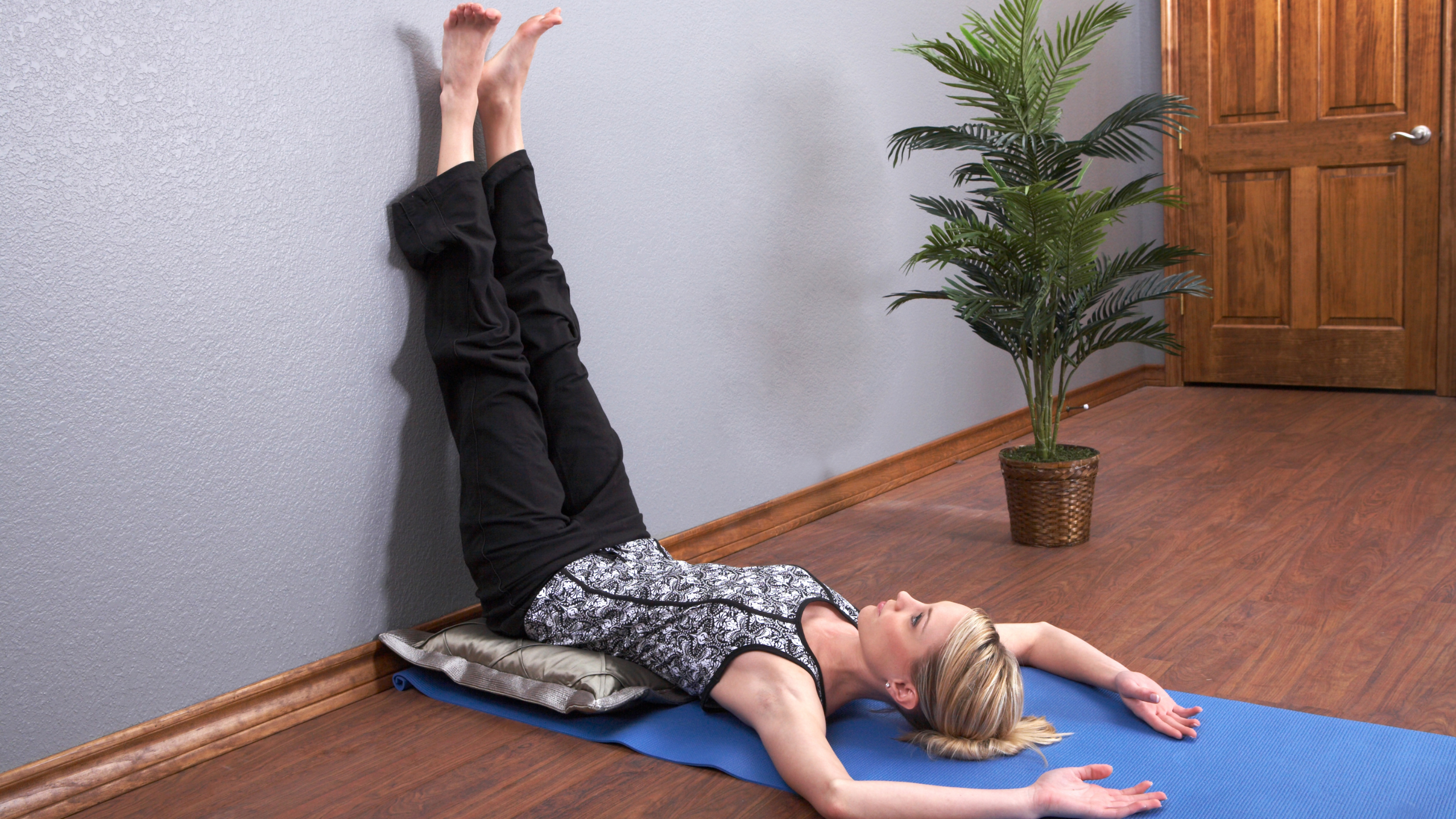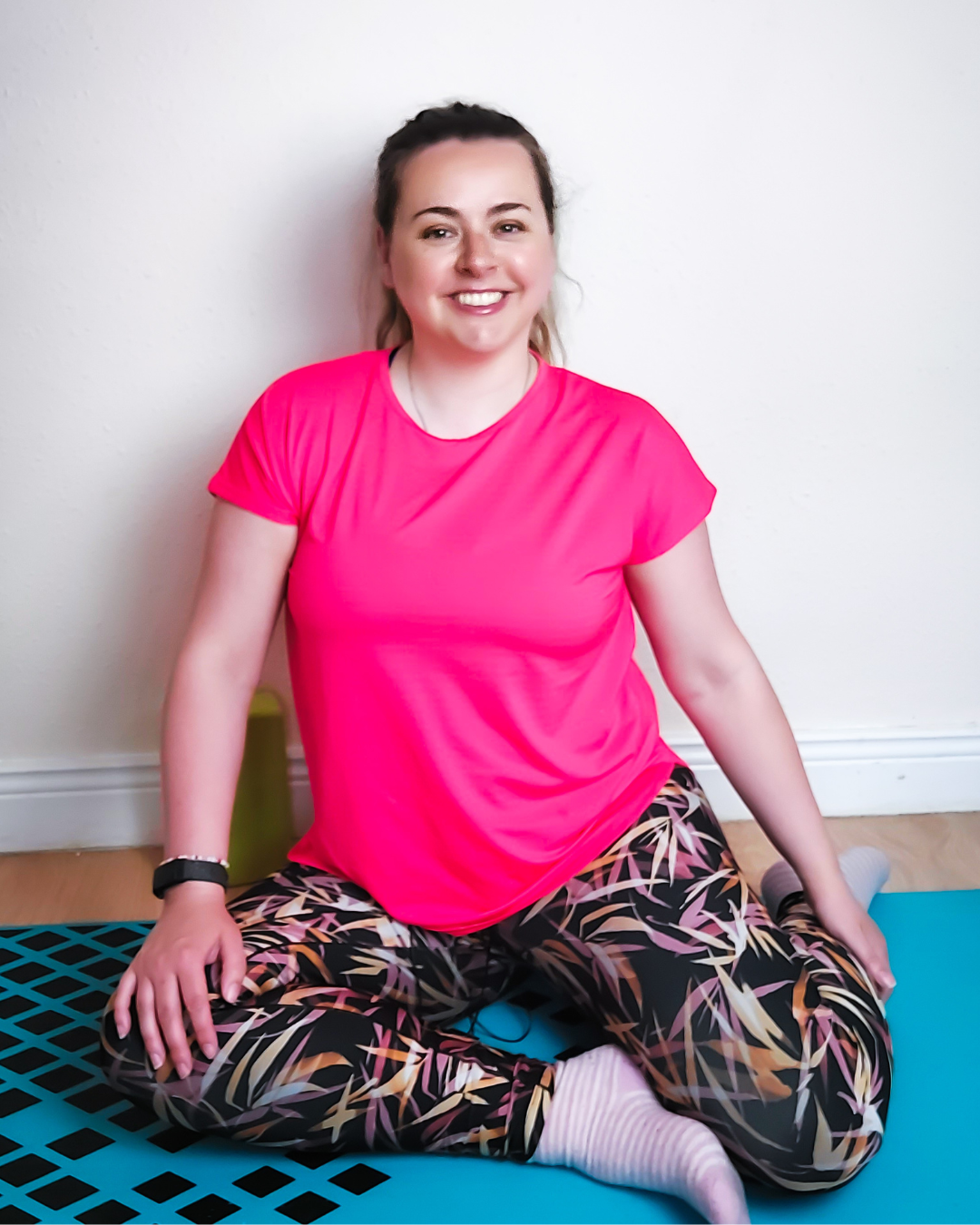 I have definitely had a lot of times where it's been all about the kids and there has been no time for me to keep up with my own self-care practices.
I quickly realised that this had to change.
I couldn't use the kids, lack of time or lack of support as an excuse anymore. I had to get a handle on this.
Sure, one reason was to model healthy habits for my children but I also realised I was going to burn out fast if I didn't make a change, and fast!
In this course I will show you some practical ways that you can start taking care of yourself today! Self-care is essential, not a luxury. It doesn't even have to be that time consuming!
Let me show you how to get there so you can feel refreshed and recharged!